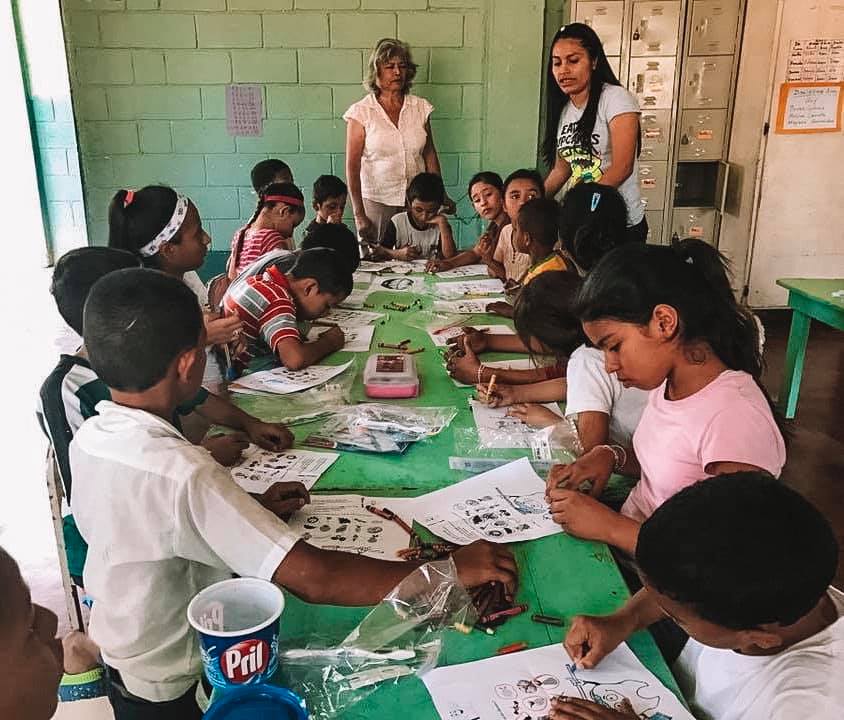 Making an impact for the children of Osman Hope
Giving a scholarship donation is an excellent way to make a direct & life-changing impact on Osman Hope's children in Honduras.
Talk more about your scholarships here.
Tell prospective donors more about scholarships and how they are beneficial for the children at the shelters.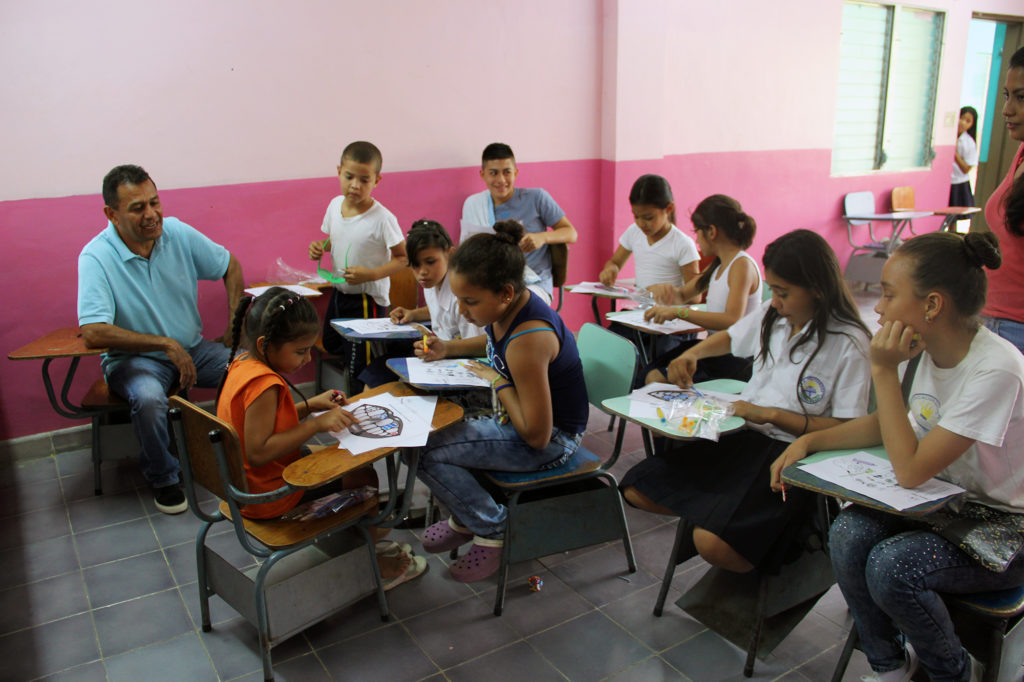 Next Steps...
By clicking the Give a Scholarship button, you will be directed to PayPal and be given the option to securely donate a scholarship in the amount of:
$25 | $50 | $100 | Custom Amount
Or, Mail a Check
If you prefer to mail your donation via check, you can make a check payable to:
Osman Hope, Inc.
Mail check donations to:
P.O. Box 1327
Brighton, Michigan 48116