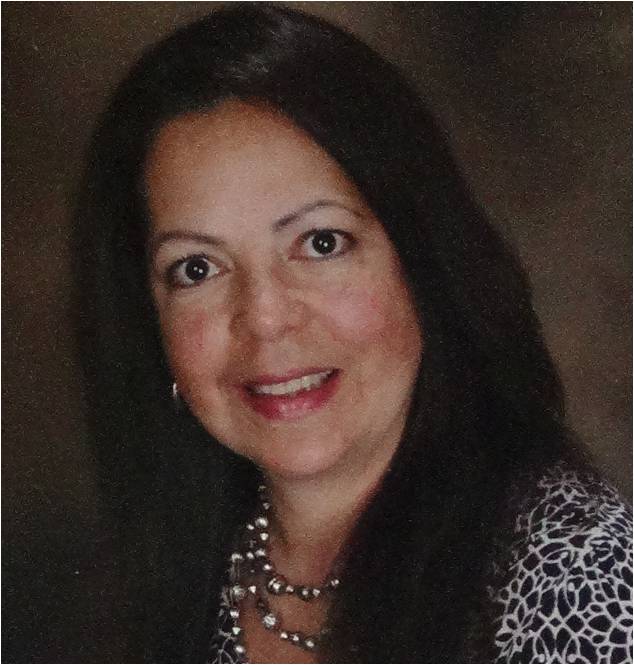 Margarita Grachen
President Honduran Activities
As President of Osman Hope I have the opportunity to help those that I am passionate about, the children of
Honduras. I went to Honduras as a Missionary in 2003 to serve the children. While there, the Bishop of the
Episcopal Church of Honduras asked me to provide leadership for a project to either build an orphanage or a day
shelter. We decided to build a day shelter. It was finished in 2006 and today it is the third shelter for Osman
Hope!
I was blessed by seeing the shelter operational in August 2007 thanks to Osman Hope. That shelter currently
serves over 40 children. As President of the board of Osman Hope I seek to work, lead and encourage our
talented board, volunteers and staff to take Osman Hope to higher levels of service. There are many children in
Honduras that need a place to feel safe, to be fed physically and spiritually and to be encouraged to obtain an
education. The future of Honduras depends on these children. They need our help. Therefore, I am committed to
help Osman Hope provide to many, many children in Honduras.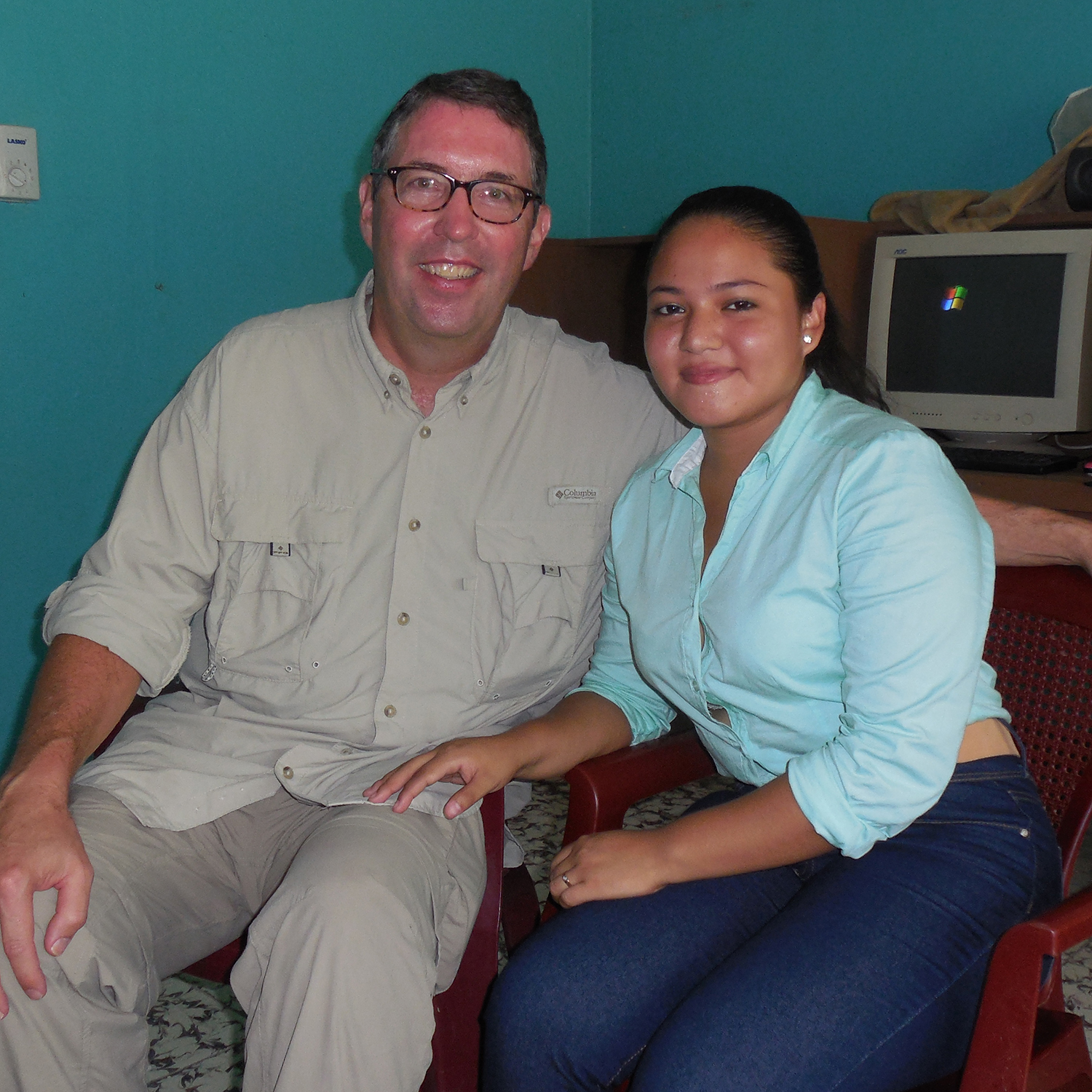 John Keller
President NA Activities
I am retired from the Bank of New York Mellon after more than 30 years in the investment management business.
I have always been active in my home church and some of my most rewarding times have been short-term mission
trips and church ministries serving the needy in the greater Pittsburgh, PA area. My wife & I have been
sponsors of Osman Hope for many years and have maintained a pen pal relationship with a young lady who
graduated in 2015 from Colegio. I have always had a special place in my heart for the young among us and I
look forward to the opportunity to help make a difference for those children in Honduras who face so many life
challenges.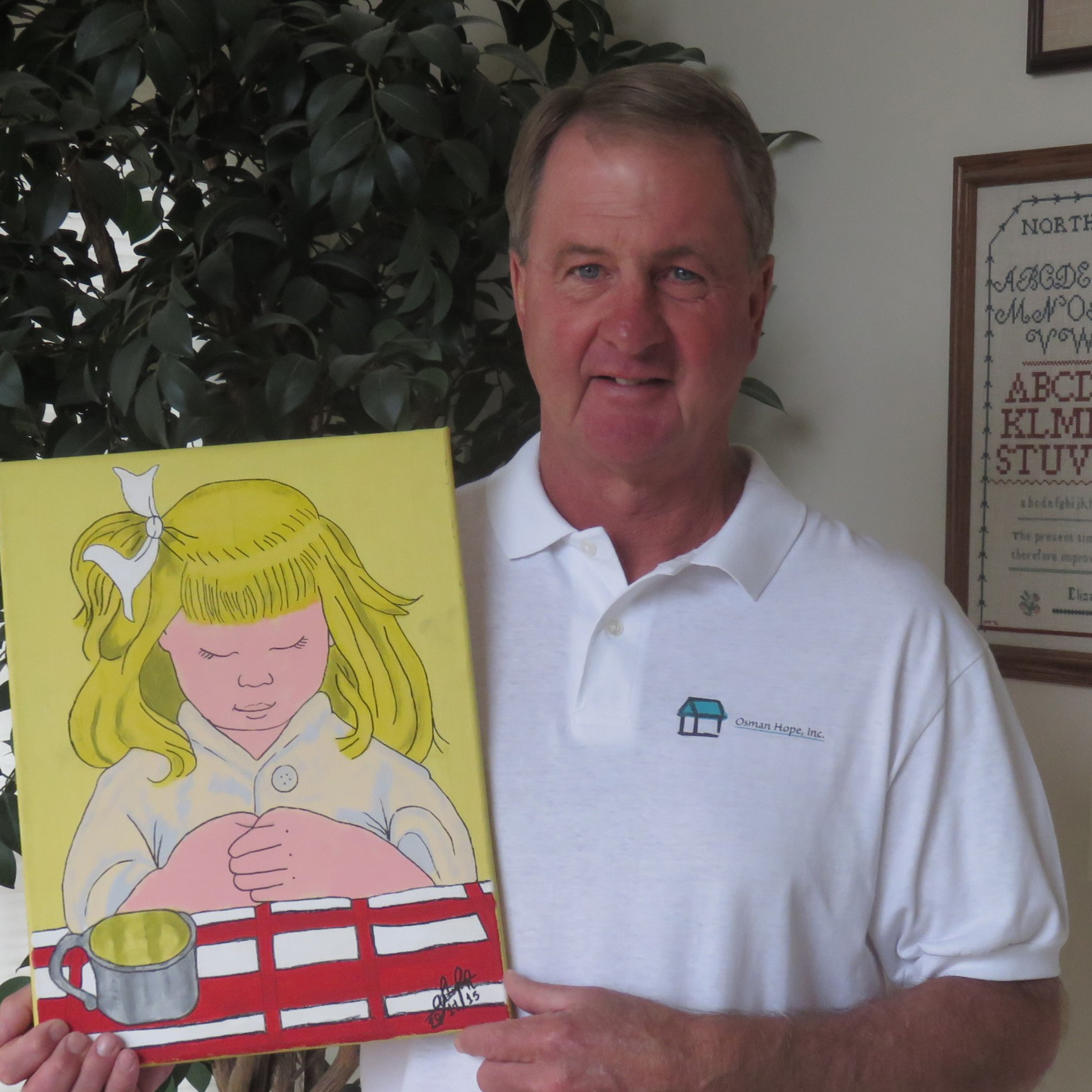 Peter Borg
Treasurer
While volunteering for Habitat for Humanity in Honduras I was made aware of the plight of Street Children
there. These are the children who are left to fend for themselves during the day while a single parent works.
This led to my co-founding of Osman Hope. I would have never thought that my Business Degrees and years of
manufacturing automobile parts would lead me to overseeing the development of over 200 children. I am very
thankful that God placed me on this path.

David Nealy
Secretary
After a career as a chemist, I retired early, and was drawn to helping Haitians, as refugees in Roanoke and in
Haiti. I did a lot of interpreting and translation (French and Creole), On hearing about Osman Hope and its
great work, I switched to Honduras and Spanish and have thoroughly enjoyed my 6 trips to Honduras and my
association with outstanding people all over the US on the Board. Visiting our 4 shelters and getting mobbed
by the children there is an unforgettable experience. My scholarship recipient, Arturo, has now graduated.
We are really making a difference for those children.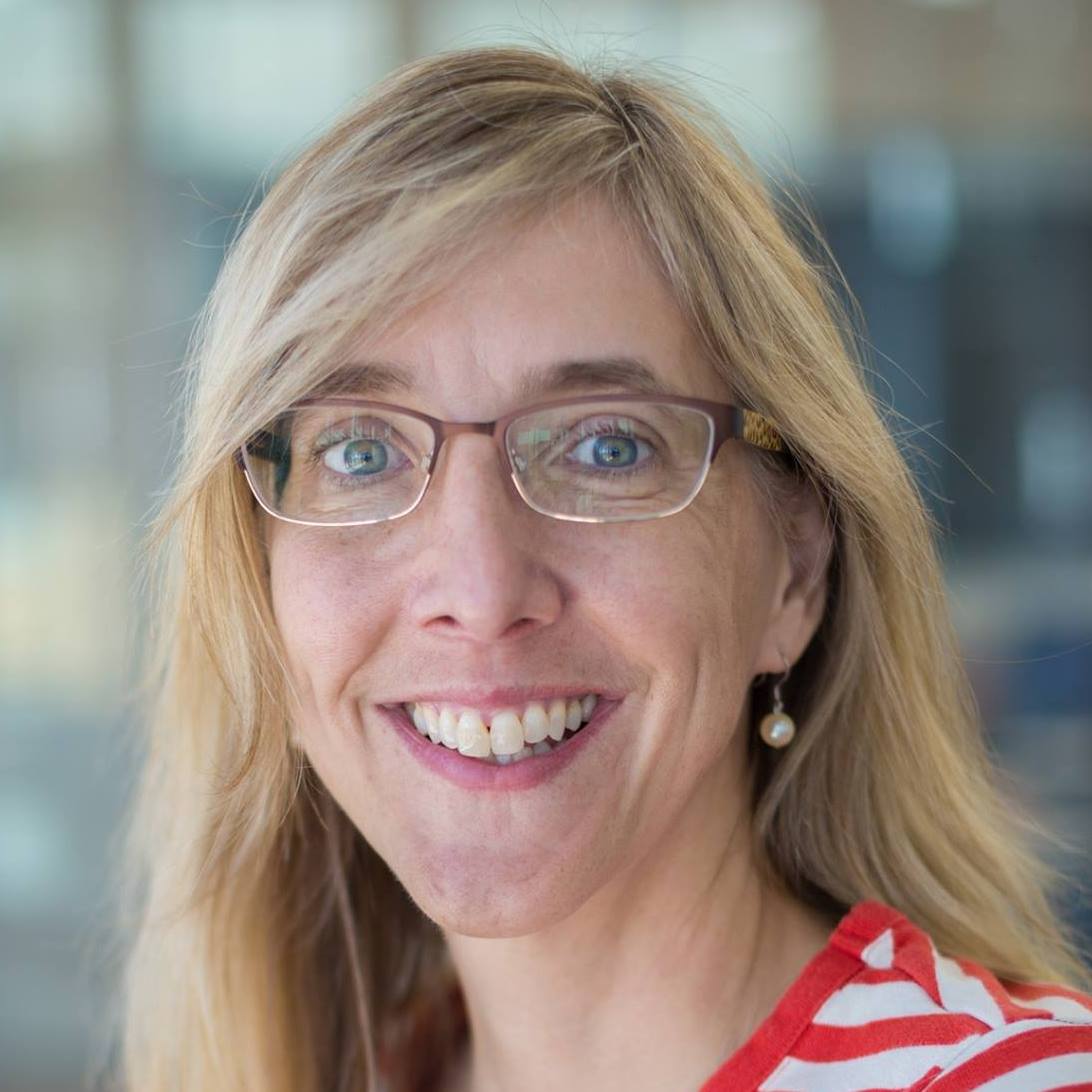 Patricia LiWang
Board Member
I became interested in helping Honduras many years ago, when I learned of a new missionary from the
Episcopalian diocese named Margarita Grachen and her work in Honduras to bring childcare to the very poor. She
had adopted two children from China, and we had one child from China, so we felt an affinity with her and her
work. We tried to support her as she built the Amiguitos de Jesus shelter, and transitioned to working with
Osman Hope.
The more I heard about Osman Hope, the more it seemed to be just my kind of charity. I know that I cannot help
"everyone" and it is frustrating to donate to a big charity and feel that my donation barely registers. So I
immediately loved that fact that at Osman Hope there are real kids who need a meal, who can get a meal due to
our support. Actual real kids, not a "typical child" used as a photo op as part of a huge fundraising machine.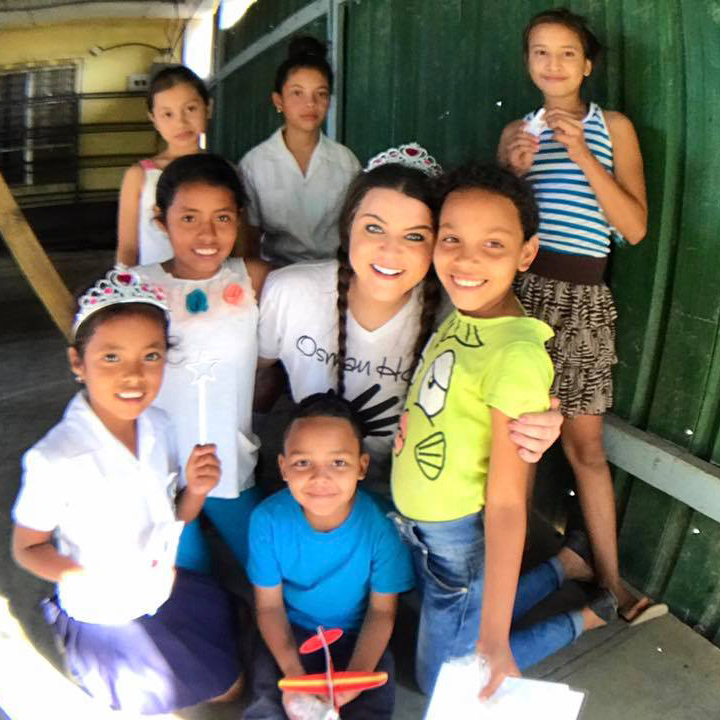 Arianna Khaira
Social Media & Website Coordinator
During my years as an undergraduate at the University of California, Merced, I became increasingly aware of the need for healthcare and education in developing nations across the world. I attended my first humanitarian trip to Guatemala on a fully funded scholarship to serve the children of San Martin, Jilotepque and worked to help provide over $250,000 worth of free dental care to 850 children. After my second sponsored trip and partnership with Global Dental Relief, I knew that volunteering with passionate and devoted people was something I wanted to continue to do in life to serve families in need.
My biochemistry and organic chemistry professors (The Liwangs) had offered an opportunity to their students to take part in a charity. After being selected, I joined the Osman Hope team as an intern. A year later I was humbled to become an official board member as Osman Hope's first social media chair. I am now proud to say that I have attended a trip with President Margarita Grachen in 2017 to San Pedro and now have the honor of knowing the beautiful children of Osman Hope. I can't wait to see where this journey leads us all and I am so blessed to be part of such an extraordinary team of individuals with the love of giving back to others.