Margarita Grachen
President of Honduran Operations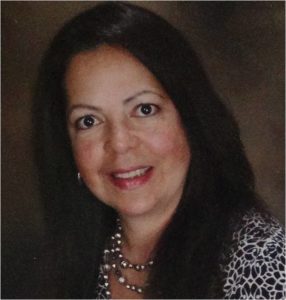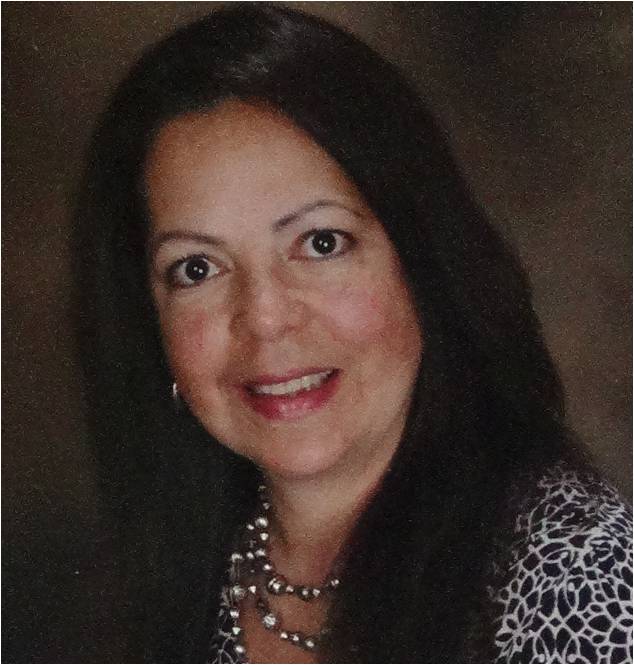 As President of Osman Hope I have the opportunity to help those that I am passionate about, the children of
Honduras. I went to Honduras as a Missionary in 2003 to serve the children. While there, the Bishop of the
Episcopal Church of Honduras asked me to provide leadership for a project to either build an orphanage or a day shelter. We decided to build a day shelter. It was finished in 2006 and it ended up being an Osman Hope shelter. I was blessed by seeing the shelter operational in August 2007 thanks to Osman Hope. That shelter has seen many children graduate from high school with some attending university. As President of Honduran Operations I seek to work with, lead and encourage our talented staff to take Osman Hope to higher levels of service. There are many children in Honduras that need a place to feel safe, to be fed physically and spiritually and to be encouraged to obtain an education. The future of Honduras depends on these children. They need our help. Therefore, I am committed to helping Osman Hope provide to many, many children in Honduras.
John Keller
President of North American Operations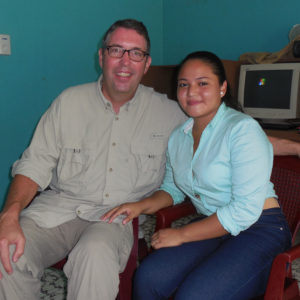 I am retired from the Bank of New York Mellon after more than 30 years in the investment management business. I have always been active in my home church and some of my most rewarding times have been short-term mission trips and church ministries serving the needy in the greater Pittsburgh, PA area. My wife & I have been sponsors of Osman Hope for many years and have maintained a pen pal relationship with a young lady who graduated in 2015 from Colegio. I have always had a special place in my heart for the young among us and I look forward to the opportunity to help make a difference for those children in Honduras who face so many life challenges.
Peter Borg
Treasurer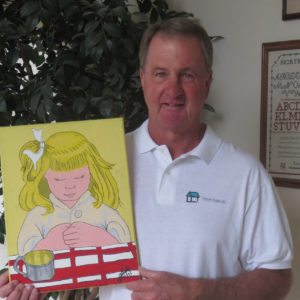 While volunteering for Habitat for Humanity in Honduras I was made aware of the plight of Street Children there. These are the children who are left to fend for themselves during the day while a single parent works. This led to my co-founding of Osman Hope.                                                                                                                                                                                                                                                                                   I would have never thought that my business degrees and years of manufacturing automobile parts would lead me to overseeing the development of over 200 children. I am very thankful that God placed me on this path.
Ken Lavy
Board Member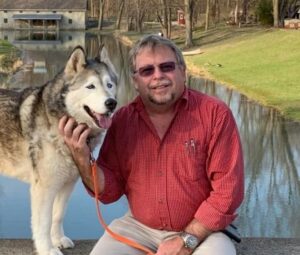 I was first introduced to Honduras in August 2005 when I attended an International Living seminar and immediately fell in love with the country. I returned the next January and have been traveling to Honduras 3-4 times each year ever since. In 2006, I met Baldemar Turcios, a shelter administrator for Osman Hope. After seeing the ways Osman Hope was able to keep children off the streets through education, I joined the Board in 2007. I have a love for the needy and underprivileged of Honduras and they have given me much more than I could ever give to them.
  Ana Reid
   Board Member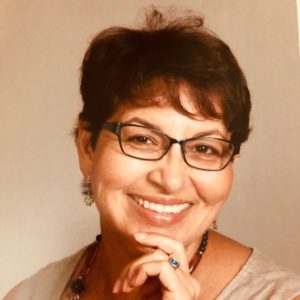 As a SAMS Missionary living in Honduras, it was only natural to learn about Osman Hope through Margarita Grachen, a fellow SAMS Associate Missionary, but it was not until she asked me to assist with the coordinating of trainings and activities that I became familiar with the organization. I accepted the challenge and worked with the shelter directors until my departure from Honduras. Though I moved back to the States, I continue to be very engaged with a ministry in Honduras and travel there several times a year. Margarita contacted me and asked me to consider joining the Board of Directors. There was not need to think much about it. I was quick to accept on several counts: I know and believe in the ministry, I already have a trusting relationship with the directors, I travel to Honduras at least twice a year, but most of all, these kids need all the help they can get given their realities and there is nothing I enjoy more than to help and see the empowerment of others. I did not envision my continued involvement in Honduras to the extent that I am upon my departure, but God had other plans. It is clear to me that ministry brings joy to my soul, especially when it involves giving people hope for a better and healthier future. This is the mission of Osman Hope, thus my interest in officially joining hands with the organization.
Sarah Eldredge
Secretary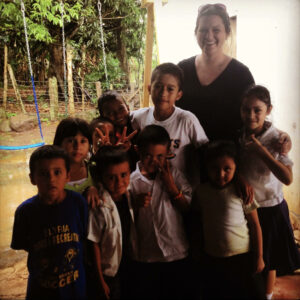 I first found out about Osman Hope through the church I grew up in in Kingsport, TN - Waverly Road Presbyterian. The church had been supporting the organization financially and was planning a mission trip to Honduras to see firsthand the work being done. Having been a Peace Corps Volunteer in Ecuador and participated in many fulfilling trips abroad, I knew it was something I wanted to be a part of! My Mom and I joined the group and had a very eye opening and rewarding experience visiting the shelters, meeting the kids, and learning more about why organization's work is so important.
Service to others has always been an important part of my life and as I've grown older, I've enjoyed finding causes I truly believe in locally, nationally, and throughout the world. I am excited to see what Osman Hope will accomplish in the future.
Being in Honduras and meeting the kids we are helping had a huge impact on me. I enjoy supporting Osman Hope both financially and with my time because I know that whatever funds are contributed are used solely to ensure the children have the resources they need to thrive.